A masterclass in building a satisfying side hustle
Hosted By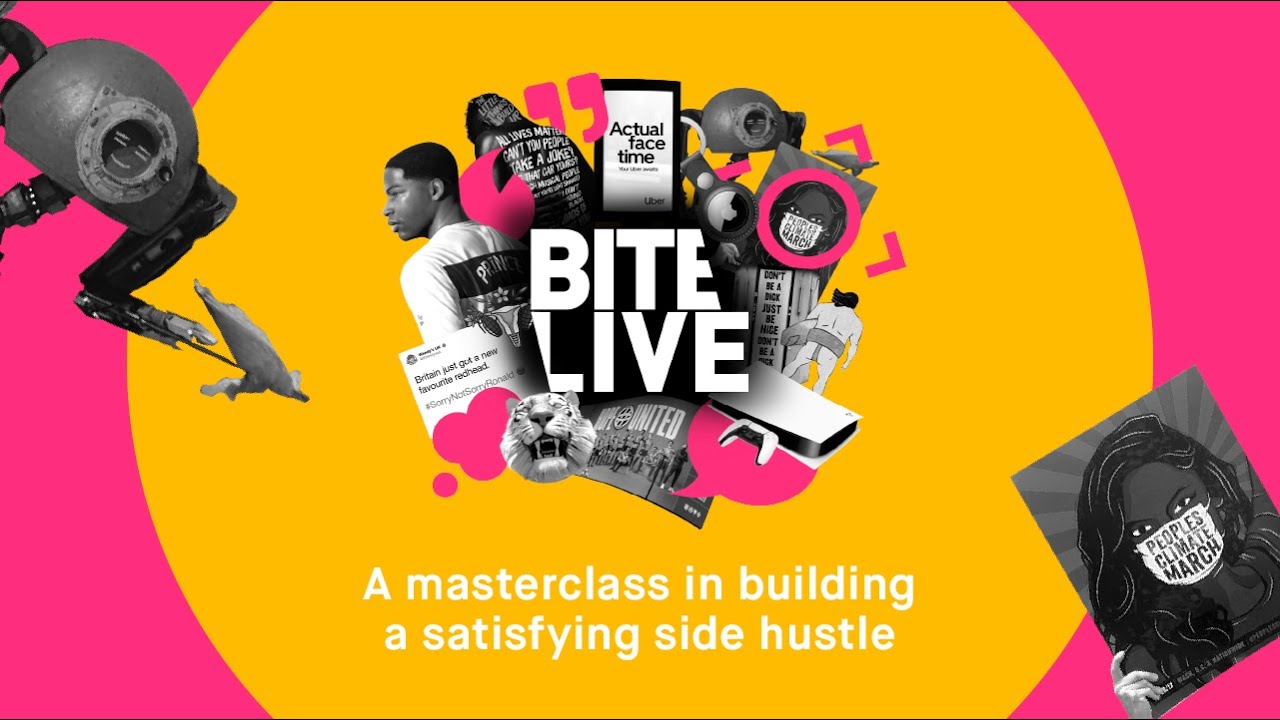 About this event
Add this event to your calendar via Outlook, Apple or Google.
Women's sexuality can be used to sell everything except their own pleasure. This is the clarity and truth which underpins the Aura brand.
Aura's mission is to empower everyone to love themselves and others with confidence and respect. 5% of all of Aura's profits are donated to charities that fight to support survivors of sexual and domestic crimes, and to prevent them.
The brand is on a mission to remove the taboos around pleasure and self-love so that everyone can feel comfortable being themselves. In this lively and honest panel discussion Rachel Eban, Planner at Saatchi & Saatchi and Juliet Cornick, Account Director at Saatchi & Saatchi are going to lift the lid on the sexual wellness startup brand they have been instrumental in building.
Far from being 'side-tracked by the side-hustle' the Aura story underlines the way in which a side-hustle, far from being a distraction, can in fact be creative fuel for a progressive agency.
From tips on how to approach your leadership team about your own creative passion projects, to insight into the burgeoning sexual wellness market this wide-ranging discussion is a must-watch for creative entrepreneurs and marketing leaders alike.
Speakers
Juliet Cornick
Account Director
Saatchi & Saatchi
Rachel Eban
Planner
Saatchi & Saatchi London