Hosted By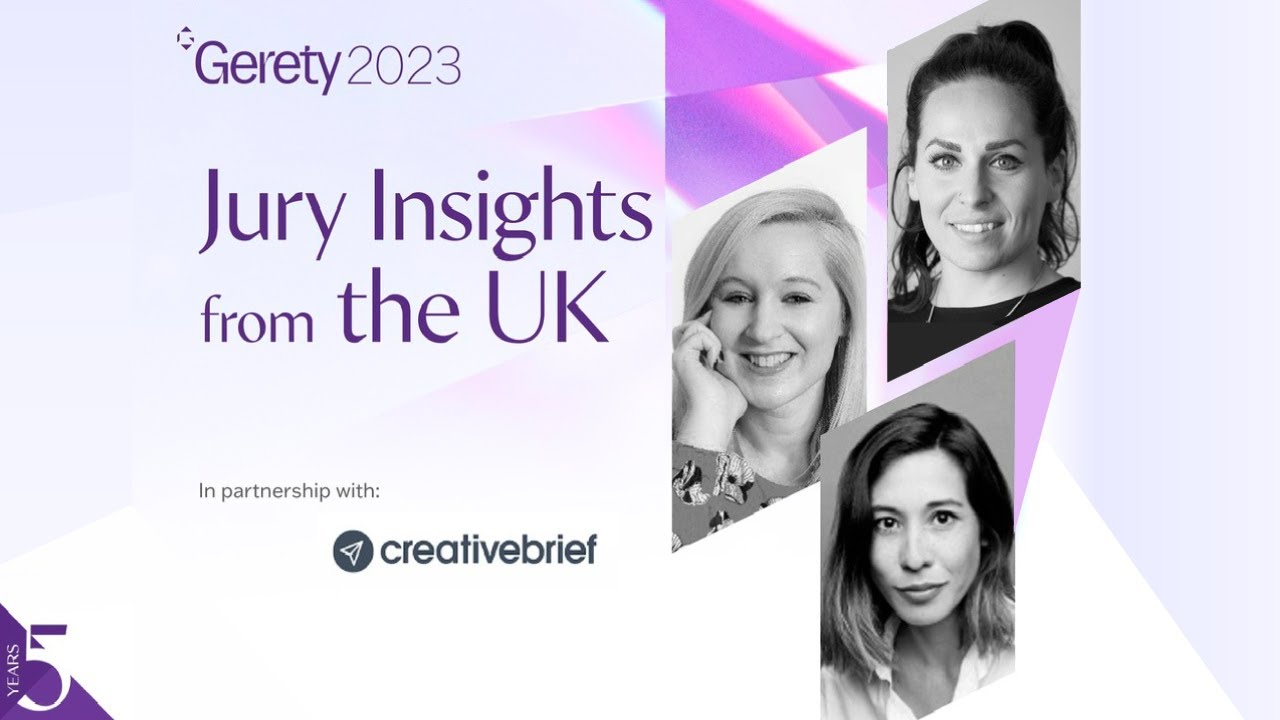 About this event
Tune into this lively debate to get under the skin of what makes the most compelling, effective and emotionally powerful creative work making an impact at the Gerety Awards.    
Creativebrief is proud to open the doors once again on the judging process to discuss the trends and work pushing boundaries and making a real difference in the marketing industry.    
The jury will come together to delve into the future of purpose driven work, as well as give a practical perspective on how to create the conditions where creativity can thrive.  
Speakers
Jessica Tamsedge
Incoming CEO
Dentsu Creative
Jessica began her career working on UK government behaviour change campaigns, with Department for Health, Transport and the Central Office of Information. Jessica takes a passionate and active role in promoting positive change in the marketing industry.  
Becky Ball
Creative Strategy Director
Edelman
Sitting at the intersection of strategy, creativity and culture, Becky works on technology, innovation and campaigns that live and die by how they earn. As a Creative Strategy Director Becky has led campaigns for some of the world's largest technology and engineering brands, including WhatsApp, HP, Facebook, Shell, and Microsoft.