Gerety Grand Jury Insights with Creativebrief
Hosted By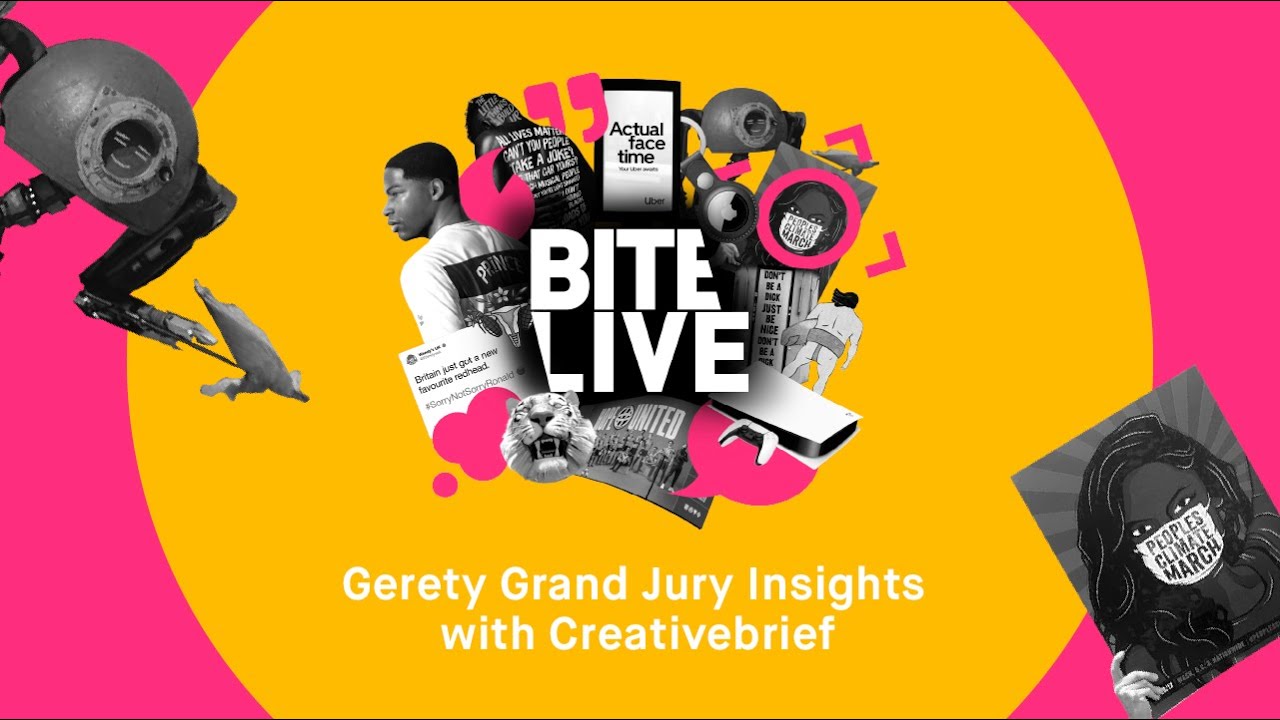 About this event
Add this event to your calendar via Outlook, Apple or Google.
The Gerety Awards are unique because they redefine the standard to which advertising is held. Named after Frances Gerety, the copywriter who coined the slogan "A diamond is forever", the awards mark the first time that juries have been brought together to select the best in advertising – all advertising, not just advertising made for women – through the female lens.
In the wake of a pandemic which has disproportionately impacted women by every measure; cultivating and championing that female lens has never been more vital.
With this in mind this lively discussion lifts the lid on some of the most exciting trends in the work, as well as give us some insight on how as an industry we create the conditions where we all have the opportunity to get such brilliant, genre defying work out into the world in the first place.
This discussion includes practical advice on how to build cultures of creativity and curiosity and ensure as individuals you are flexing your creative muscles on a daily basis. As well as lifting the lid on the media platforms and consumer shifts driving creativity forward.
Speakers