Hosted By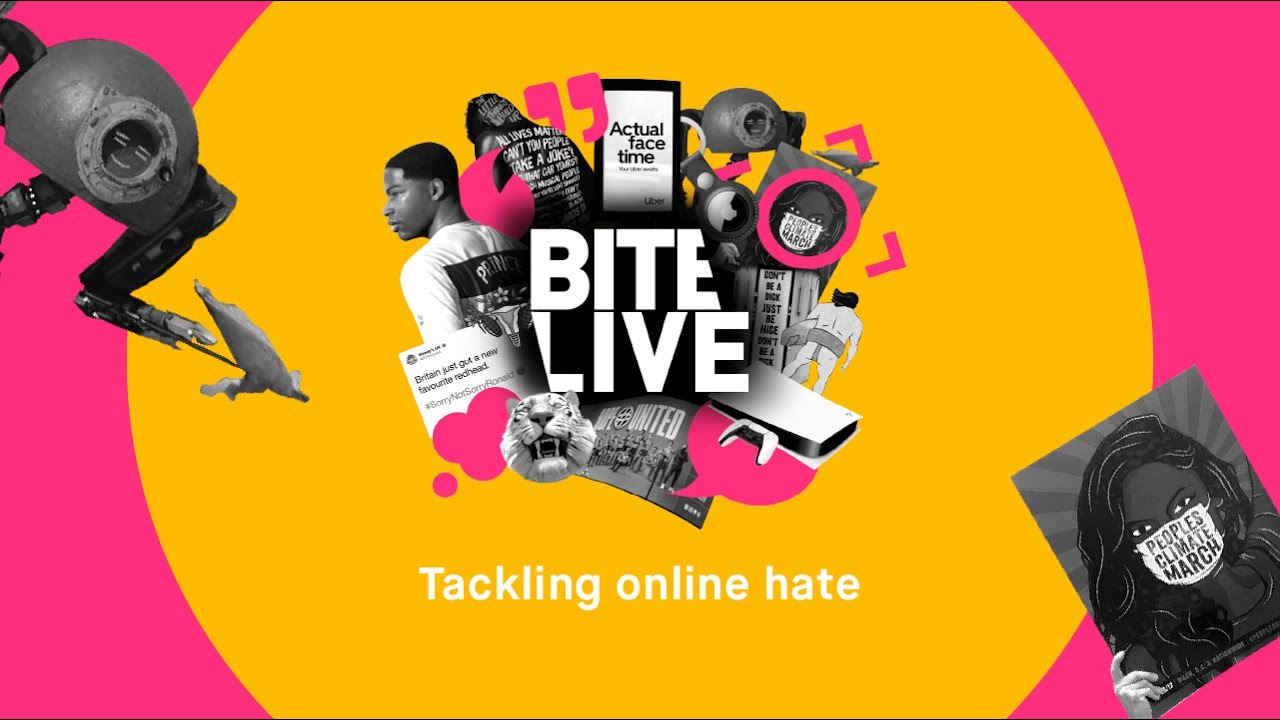 About this event
Add this event to your calendar via Outlook, Apple or Google.
When we look back at the triumph, sporting endeavour and the spirit of joy that accompanied Euro 2020 we also have to look back at the plight of players who left nothing on the pitch, yet were faced with racism and hate online.
It was a moment of shame which underlines the importance of the groundbreaking Hope United campaign from BT and Saatchi & Saatchi.
Hear the behind the scenes story of the campaign from the team that created, conceived and brought to life a big idea with an equally impactful message.
This in-depth discussion will address why BT recognised, responded to and sought to address the issue of online hate.
This session will be a must-watch for those seeking to understand the power of brands not just to take a stand, but take tangible action to tackle big societal issues.
Speakers
Will John
Creative Director
Saatchi & Saatchi
Sarah Jenkins
Managing Director
Saatchi & Saatchi