She Takes Over: From amplification to action
Hosted By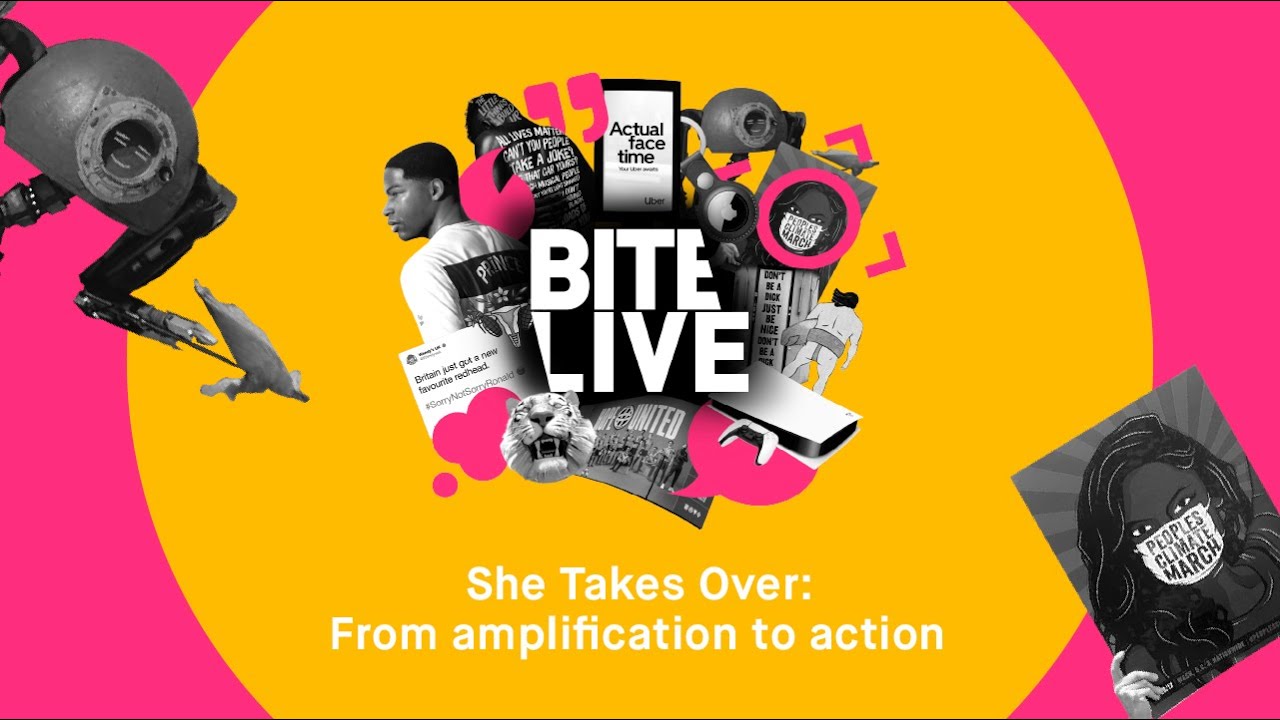 About this event
Add this event to your calendar via Outlook, Apple or Google.
She Takes Over is back with a lively, action-focused discussion on broadening the lens to create the most compelling and diverse creative work. With a focus on driving diversity both within the creative work and amongst a broad range of talented diverse creatives who are still facing significant barriers in building their careers. We look at what those obstacles are and what you can do to get them out the way in order to create the space for a diverse range of talent to thrive.
A video of the event will appear at the top of this page nearer the date.
Speakers