A masterclass in inclusive creativity
Hosted By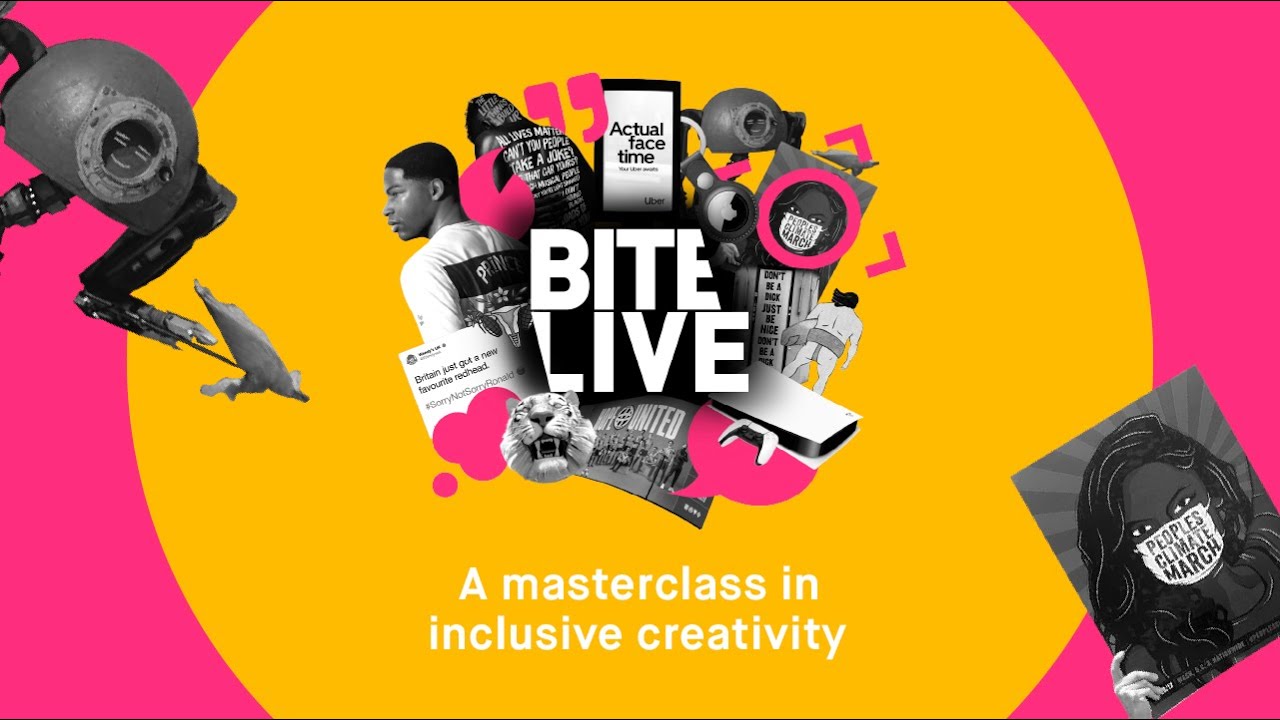 About this event
Add this event to your calendar via Outlook, Apple or Google.
Creativity has the power to change the narrative. On the 18th May 2006, Kiyan Prince was murdered by a fellow student outside the gates of his school whilst trying to break up a fight. He was just 15-years-old. On the 15th anniversary of his death, a campaign for the Kiyan Prince Foundation (KPF), reimagined his legacy virtually in EA Sports' video game franchise, FIFA 21, thanks to the incredible creativity and commitment of Framestore.
The groundbreaking campaign redefined the way in which knife crime is addressed in advertising and saw Kiyan Prince brought to life on the iconic Piccadilly Circus digital billboard in an advert for JD Sports
In this hard-hitting and inspirational masterclass, we lift the lid on the courage, creativity and collaboration that brought this campaign to life. With powerful insight from Kiyan's father, Dr Mark Prince OBE on the lasting legacy of the The Kiyan Prince Foundation, which was established in 2008 in memory of his son and how brands can help support that legacy at scale. If you care about creating marketing that matters, marketing that truly makes a difference to young people's lives, this is a masterclass not to miss.
Find out how you can work with and donate to the Kiyan Prince Foundation here.
Speakers