A masterclass in post-pandemic purpose
Hosted By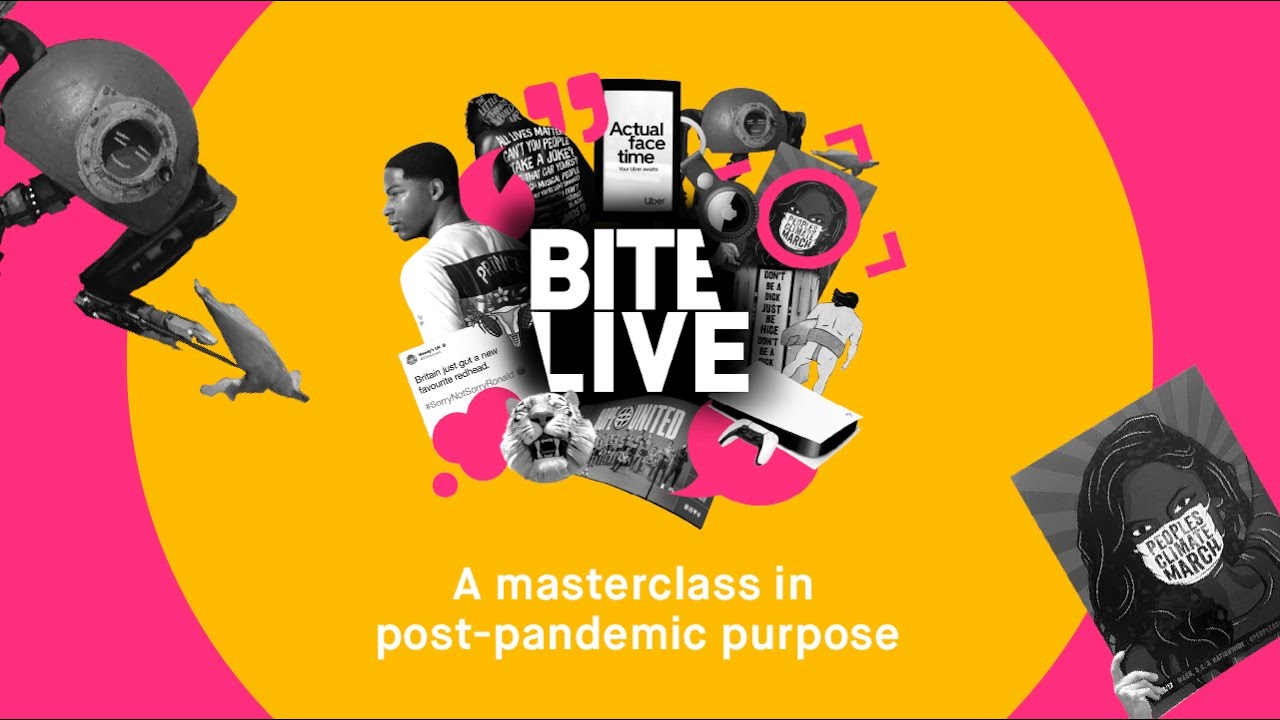 About this event
Add this event to your calendar via Outlook, Apple or Google.
The role of community and purpose in business is at the top of the agenda in the wake of the pandemic. Far from reaching 'peak purpose', the marketing industry is only getting started when it comes to embracing a new era of kindness, empathy and community in business.
In this wide-ranging conversation Sarah Gillard, Mission Director at the John Lewis Partnership, and Becky Willian, CEO and Founder of Given, the agency for purpose-driven brands, will discuss the implications of living and working through one of the most unprecedented periods in history.
With tangible examples and action-orientated insights, this talk acknowledges that it takes courage to do things differently and hearing from these inclusive leaders will provide fresh thinking and fuel for progress.
Speakers